Please call before coming in for items to make sure we are still in the office.
Attention: Construction on Rt. 18 is causing delays to our office, although Rt. 3 is finished.
We advise leaving an extra 20 minutes earlier for your appointments while the construction is underway. Thank you!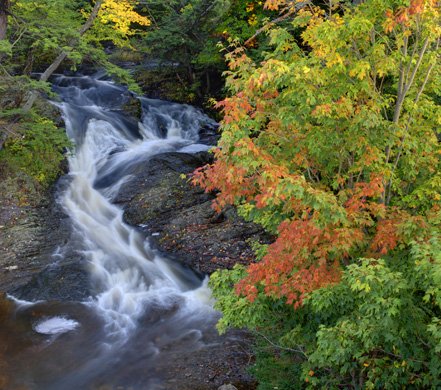 How Do We Do That?
We strive to get every bit of information from you about you so that we can guide you to a better you. When it comes to your body, you are what you eat, what you drink and how you exercise. Your body also contains toxins you get from your environment, which includes every bite of food, every drink and every breath you take. These toxins burden your body, prevent or slow healing and prematurely age you. At Balance of Life Clinic, we work hard to bring your body back to a healthy balance by ridding your body of toxins and replenishing it. Through our treatment approach, you see a substantial increase in your energy, productivity and many other facets of your life.
READ MORE
What We Do
Our individualized treatment plans are meant to complement, not replace, your existing health care and designed to promote healing and optimal wellness. We offer a wide array of alternative treatments to help you lead a healthier, more productive life, including:
Benefits Of Alternative Medicine
Our caring staff believes in the benefits of alternative medicine because they promote the overall health of your body by balancing out every aspect of your life. Alternative medicine incorporates a wide spectrum of therapies that are almost always considered to be a much safer solution than many traditional treatments and without all the negative side effects. Our alternative medicine options treat the actual cause, not just the symptoms to help improve your quality of life.
Commit To Better Health
We proudly serve Northeast Ohio and some surrounding areas. Take a proactive and preventive approach to your health and well-being and you enjoy improved energy and increased productivity. When you're ready to experience the benefits of our complimentary, alternative treatments, contact us at 330-764-4242330-764-4242 or toll-free at 877-764-4242877-764-4242 to set up your first appointment.