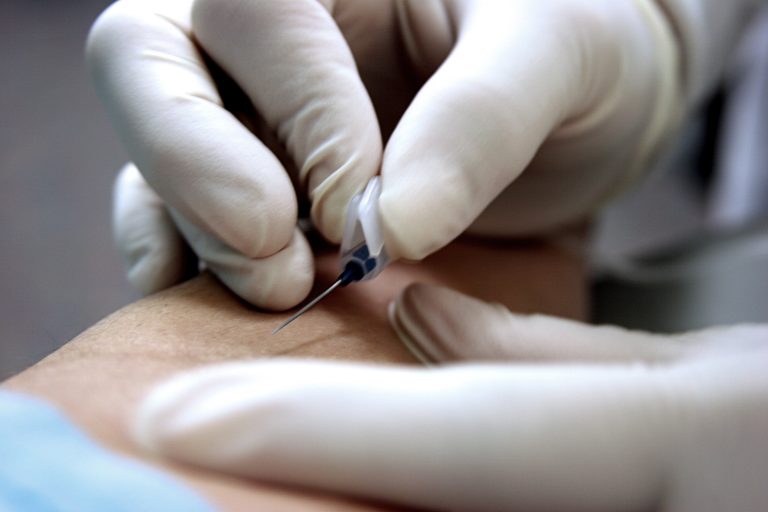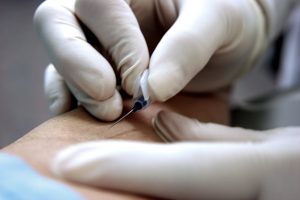 A natural, alternative treatment, ultraviolet blood irradiation (UVB), or photoluminescence, therapy helps improve the oxygen levels in the blood, and in turn, increases overall immune function. During this safe and painless treatment, blood is drawn, exposed to ultraviolet (UV) light and returned to the body in order to promote healing. Wondering if photoluminescence therapy can benefit you? Reach out to Balance of Life Clinic in Medina, Ohio to learn more about this treatment.
What Are the Advantages of Photoluminescence Therapy?
Photoluminescence therapy has been shown to stimulate the body's immune system and stave off infections. This intravenous therapy also works to:
Increase oxygen absorption into body tissues
Prevent fungal, viral and bacterial growth
Improve circulation
Decrease platelet aggregation
Boost the body's natural detoxification processes
Lower cholesterol and creatinine levels
Increase white blood cell count
And more…
Who Can Benefit from Photoluminescence Therapy?
If you've previously been going the traditional medicine route, you might just be managing your symptoms. Photoluminescence therapy works by getting to the root of your issues to treat the underlying condition that's causing your symptoms and stopping them from reoccurring. Conditions that may benefit from photoluminescence therapy include:
Allergies and asthma
Autoimmune diseases
Cancer
Influenza, cold or viral/bacterial infections
Fibromyalgia
Macular degeneration
Multiple sclerosis
Coronary artery disease
Why Choose Balance of Life Clinic?
At Balance of Life Clinic, we consider our treatments to be complements to traditional medicine techniques. But instead of treating just one symptom or a singular condition, we focus on treating the whole person. After learning about your unique medical issues and concerns, we'll create an individualized treatment plan that helps improve your quality of life.
Schedule Your Appointment
Begin your healing journey at Balance of Life Clinic. Call us at 330-764-4242 to make an appointment with our doctor. Our main clinic is conveniently located at 3985 Medina Rd, Ste 250 in Medina, Ohio and easily accessible from Brunswick, Wadsworth, Seville, Chippewa Lake and other surrounding communities.