Worsening Conditions Prevented through Chelation Therapy
Several conditions may be improved with chelation therapy. Our board-certified medical doctor in Medina, Ohio, provides a thorough, whole-body health evaluation of each client. Practicing an integrative medical approach, the doctor determines whether there are chelation therapy benefits that can prevent a patient's condition from worsening or progressing. Discover what we mean by alternative medicine at Balance of Life Clinic, serving Northeast Ohio.
Chelation Therapy at Balance of Life Clinic
Chelation therapy benefits people with heavy metal toxicity. Modern technologies and agricultural methods introduce pollution that exposes us to lead, mercury, arsenic, cadmium, nickel, zinc, and other toxic metals. Exposures can result from air pollution, consumption of foods, drinking water, and some medications. Balance of Life Clinic can help determine whether a patient has toxic levels of metals in the body.
Toxic Metal Testing
There are multiple symptoms associated with unhealthy levels of toxic metals. High levels may result in allergic reactions, digestive problems, headaches, joint pain, and memory loss. Some patients experience blurred vision and fatigue. At Balance of Life Clinic, we utilize a toxic metal urine test to get an accurate picture of the toxic metals in the body.
At Balance of Life Clinic, our providers also use chelation therapy benefits to help patients with poor circulation. This may be caused by plaque that builds in the arteries, a condition that is also known as atherosclerosis or hardening of the arteries. We also use chelation therapy to help treat several other chronic conditions.
Chelation Therapy Benefits for Chronic Conditions
Atherosclerosis can lead to heart disease and stroke. Other worsening conditions that may benefit from chelation therapy include fibromyalgia, rheumatoid arthritis, diabetes, multiple sclerosis, thyroid disorders, neuropathy, dementia, and osteoporosis. At Balance of Life Clinic, we consider all of the patient's ailments and symptoms and develop natural therapies and treatments to help put the body back into balance.
Patients at Balance of Life Clinic have reported a reduction of fatigue, improved cholesterol levels, better cognitive thinking, and the reduction of pain and swelling with chelation therapy.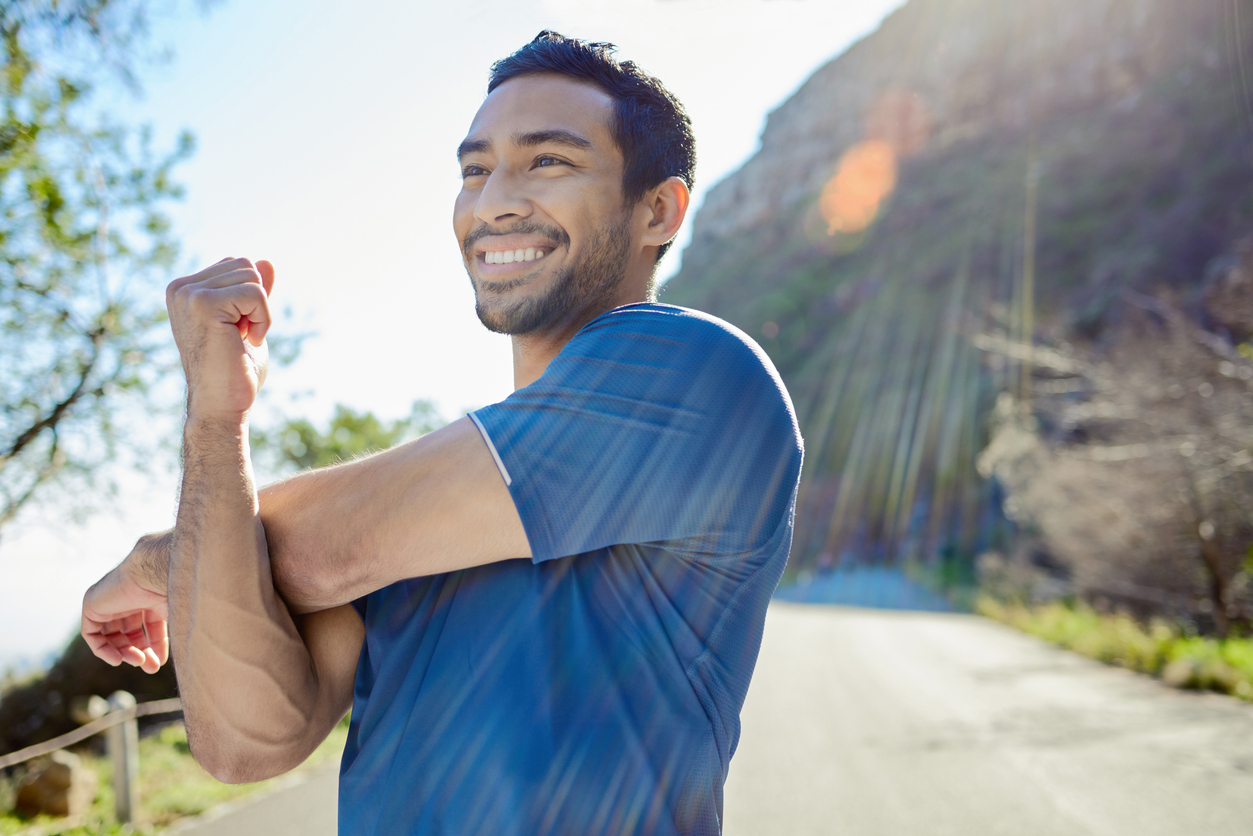 Chelation Therapy Benefits and Risks
Chelation therapy benefits patients with a variety of symptoms and conditions at Balance of Life Clinic. The patient receives a dose of EDTA (ethylenediaminetetraacetic acid) intravenously. This drug enters the bloodstream, attracting and binding harmful toxic metals and other substances. These are then removed from the body through urination. The process may take several visits to our clinic for subsequent intravenous treatments. Often patients are encouraged to take vitamins and minerals along with this course of treatment.
While chelation therapy is well-documented for treating metal toxicity, it is not approved by the Food and Drug Administration for coronary heart disease or other conditions. The therapy has been used to improve heart health for years, however, and with positive results at Balance of Life Clinic. There are currently studies underway to further document chelation therapy benefits.
Side effects of chelation therapy can occur, including hypocalcemia, or low blood calcium levels. It is not recommended that over-the-counter chelation therapy products be used. It is important to consult with a qualified medical professional. During the initial examination at Balance of Life Clinic, our medical doctor will discuss the benefits and risks associated with chelation therapy and every other course of treatment.
Integrative Medicine at Balance of Life Clinic
The alternative approach to health that patients experience at Balance of Life Clinic gets at the root of aches and pains. We explore imbalances within the body that cause discomfort and dysfunction. Rather than focusing on disease-specific diagnoses, we utilize natural therapies to stimulate the natural self-healing mechanisms of the body. All of the therapies and treatments offered at Balance of Life Clinic are guided by our providers, and focus on prevention while working with patients to keep the whole body and mind in balance.
Schedule an Evaluation with Balance of Life Clinic
Experience our integrative, alternative approach to health. Make an appointment for a full evaluation with our caring staff. We will listen to your concerns and perform a thorough examination. Balance of Life Clinic serves Northeastern Ohio with a variety of treatments and therapies. Contact us today.