Improved Lifestyle Choices Through BHRT
Men and women experience changing hormone levels as they age. Sometimes these changes can affect their ability to practice a healthy lifestyle. At Balance of Life Clinic serving Southeast Ohio, our practitioners take an integrative approach that treats the whole person. We have found that there are benefits of BHRT, or bio-identical hormone replacement therapy, for many of our patients. Often patients who choose these therapies report positive improvements in their lifestyles and habits.
What Is BHRT?
Bio-identical hormone therapy (BHRT) can help patients who are experiencing low hormone levels. Hormones are chemicals that move through the bloodstream and affect many processes in the body, including sexual function and metabolism. They are produced by the endocrine glands. Bio-identical hormones are created in the laboratory utilizing both plant and animal products. At Balance of Life Clinic, our providers only prescribe bio-identical hormones created from plants. These compounds mimic the hormones produced naturally in the body. BHRT benefits some patients who are affected by lower levels of hormones, especially estrogen, progesterone, and testosterone.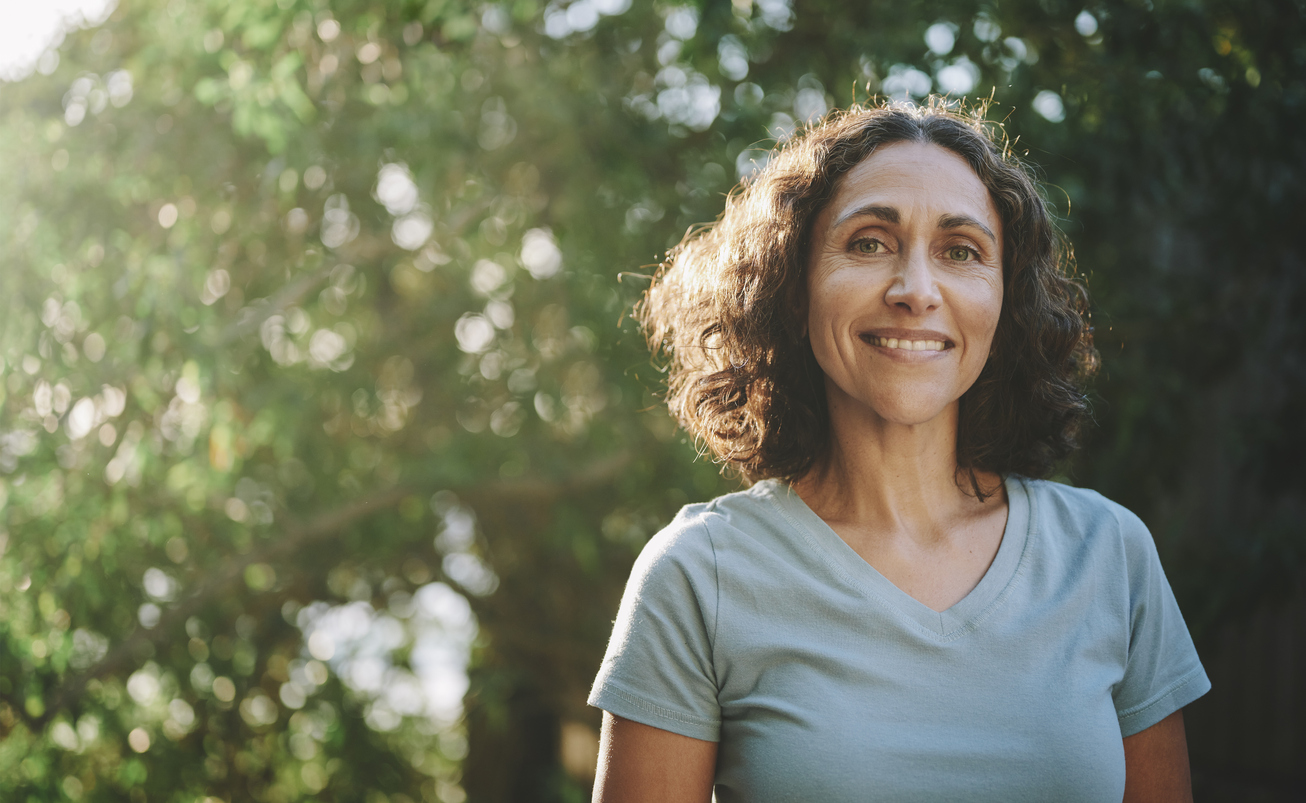 How Do Hormone Levels Affect Lifestyle?
Women may notice symptoms related to lowering hormone levels as they experience perimenopause and menopause. Men can also experience changes in their body and lifestyle due to low hormone levels. Some of the symptoms our patients report include:
Hot flashes and night sweats
Depression and mood changes
Weight gain
Low libido and sexual dysfunction
Sleep issues, including insomnia
Memory loss and brain fog
Vaginal dryness
Fatigue
Sleep disruption can have a serious effect on our abilities to exercise, eat properly, maintain healthy relationships, and attend to work functions. The sexual aspect of these symptoms can greatly affect self-esteem, and also take a toll on relationships.
Benefits of BHRT
Depending on the individual patient, these complex lifestyle factors are sometimes improved by the benefits of BHRT, which may include:
Increased strength and energy
Uplifted moods and less anxiety
Improved sexual performance
Reduced body fat and better maintenance of lean muscle mass
Other benefits reported include better hydration and elasticity of the skin and reduced risk of diabetes. And when cancer treatments affect estrogen levels, some women report the benefits of BHRT include improved quality of life. These therapies also treat thyroid disorders, premenstrual syndrome, and premenstrual dysphoric disorder.
Balance of Life Clinic Encourages Healthy Lifestyles
As part of our whole-body approach at Balance of Life Clinic, we encourage patients to pursue balance and health management. That's why we provide the services of a functional health coach, as well as one-on-one treatments with our board-certified medical doctor. Our certified alternative coach can help patients realize the benefits of BHRT with advice on detoxification, weight loss, and other symptoms. By getting enough rest and sleep, and developing food and exercise programs, our alternative coach assists patients in stimulating the body's self-healing mechanisms.
An Integrative Approach
At Balance of Life Clinic, we want our patients to achieve optimal health, with the ability to live a healthy lifestyle. Some patients with low hormone levels may realize the benefits of BHRT. However, these therapies are not for everyone. We evaluate each patient individually and design a care plan to help them feel better using natural, noninvasive treatments. With the alternative medicine program in our Medina, Ohio office, patients are provided the tools to bring their bodies into balance. While not a replacement for conventional medical care, this integrative approach can provide complementary insights and aid in healing.
We offer a variety of alternative therapies for better health, including IV therapies for vitamin and nutritional supplements, an allergy elimination methodology, and urine testing for toxic metals.
Achieve Balance and Energy with Balance of Life Clinic
Balance of Life Clinic offers patients with hormonal imbalances a variety of options for treatment, including the benefits of BHRT. Only by coming into our Medina, Ohio office and meeting with our providers, you will discover how our alternative medicine approach may help you. We assist patients with several alternative therapies, depending on an individualized evaluation. Contact us today.